M
orphix is creating sofware for almost 10 years now offering reliability, speed, low prices. Create with us web pages, eshops, mobile apps, geographical information systems (GIS), web applications and logos economically and fast.
As a small company we try to create highly competing products that will add value to our company as in yours.
We deliver modern administrative tools and we train you in oreder to administer the content of your product, in order to gain money and time every time you need a change in your product or service.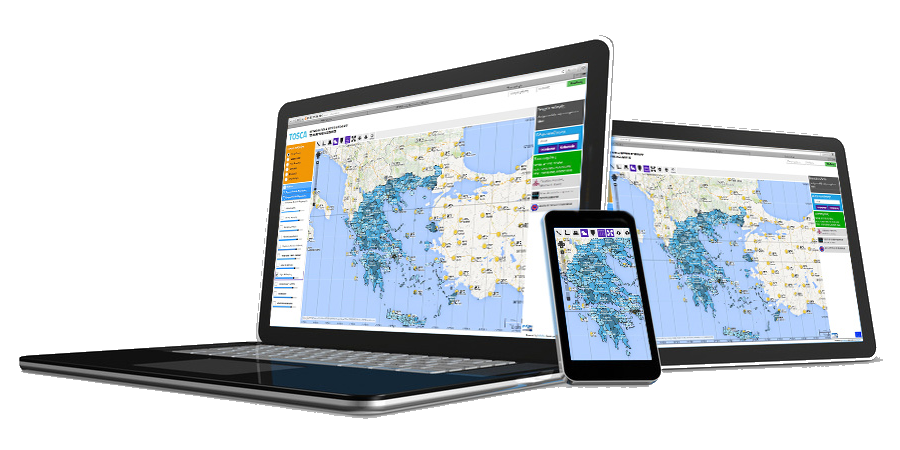 We offer a wide range of graphic design services with claen and concise design in competitive prices.
Geographic information systems( GIS ) for presenting and managing your geographic information.
Applications for devices with Android OS. Upload to Google play. Geographic information capabilities.
We know how important the design of your website is so we integrate the latest design trends to your product. See our projects.
Everything with responsive design
We follow the mobile first philosophy. Statistics show that the visits to websites via mobile devices are in continuous growth. Invest and get more customers.
Morphix as a small company, has very low expences following models, like remote work, so our customers can experience real difference from other IT firms.
We have strong technical kwnoledge from the big projects that we have completed Making us higly capable in lower requirements like websites and eshops. Also you can assign us with pretty much any extra service which we can design and develop for your product.

We train your personnel to administer your product so you can have the full administration so you wont be dependent to anyone for all the changes you want to perform. The administration panel is simple, friendly and fast.

Morphix develops your products so they can be easily updateableif not automatic. In a very dangerous environment where malicious bots and hackers are in the corner you have a strong ally to protect your business.